Dock Day
Dock Day at the March membership meeting is the once-a-year opportunity to secure a "permanent" dock for your boat. Docks are bid on based on seniority, most senior member wins. If you are interested in bidding on a dock, then you'll want to be at this meeting. For further details and advice, see the current issue of the club newsletter, Northeast Spray.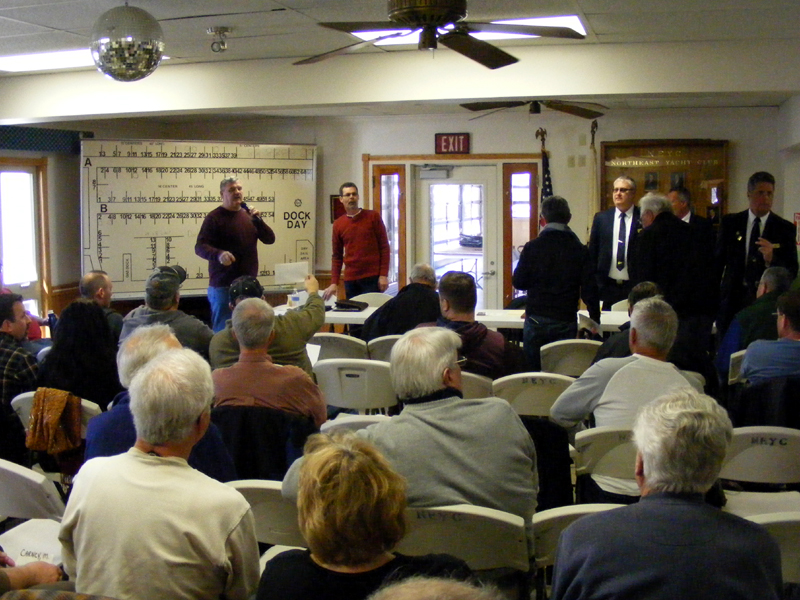 Memorial Day Ceremony
Come and pay tribute to the brave men and women of our military and salute those soldiers who have paid the ultimate sacrifice defending our country. Ceremony begins at 1:00PM. The NEYC band will fill the air with the sweet sounds of patriotic music.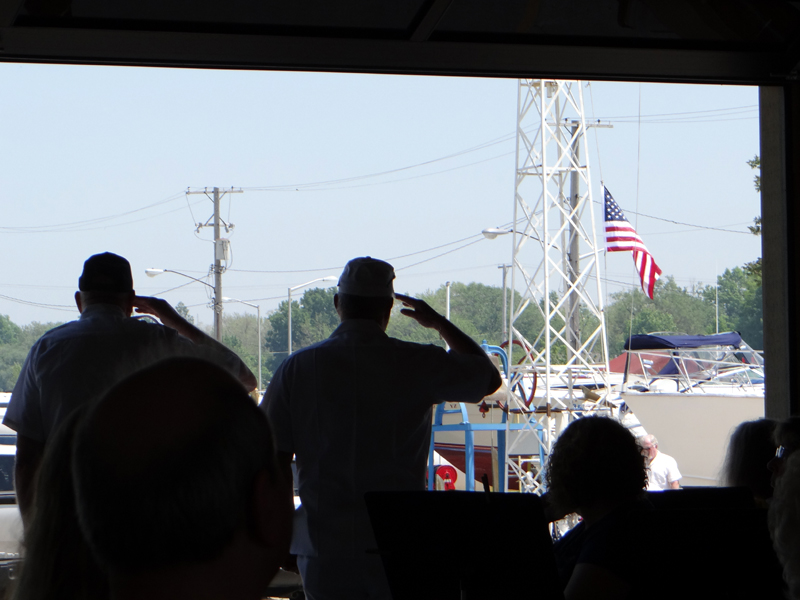 Regatta Weekend
Fun and entertainment for all ages all weekend long.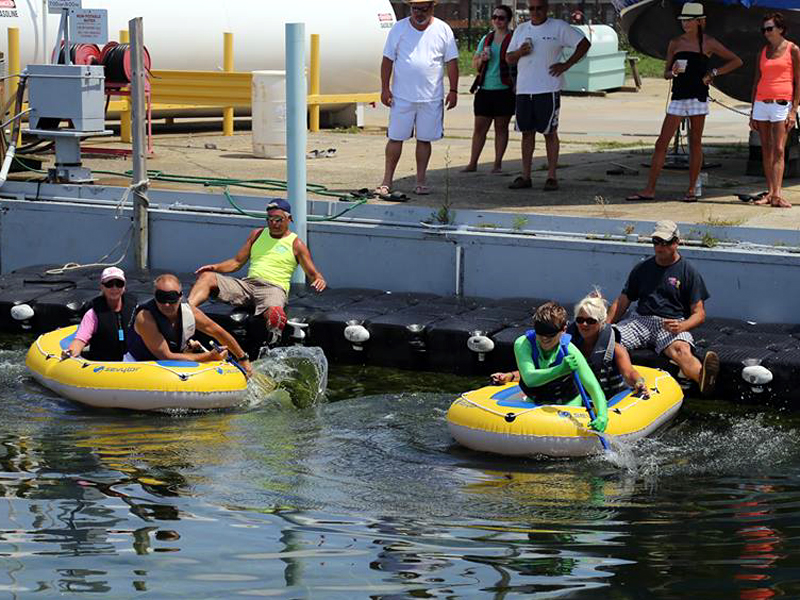 Labor Day Corn Roast
Bring your appetite, we all know the corn is grilled to perfection.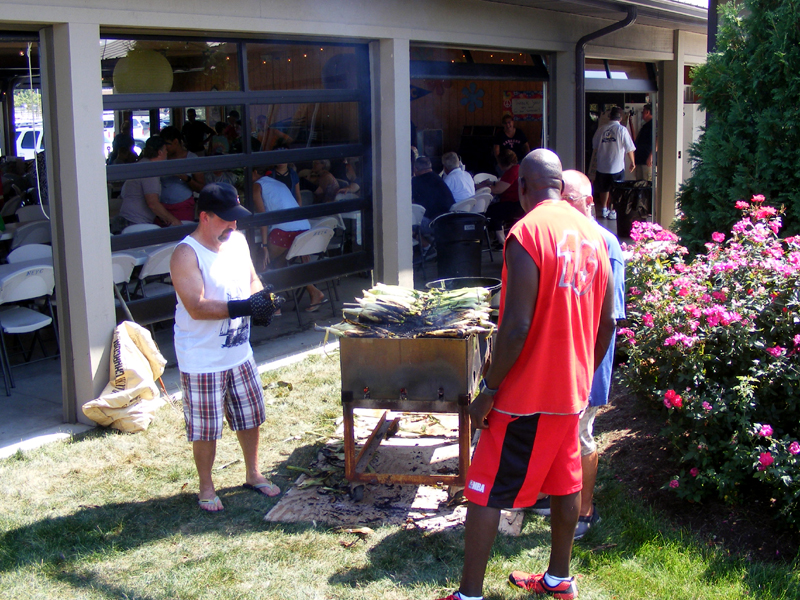 Officer Elections
Make your voice count and plan to vote for your preferred candidates for Officers and Trustees at NEYC's November membership & elections meeting.